BUY A GASTRONOMIC EXPERIENCE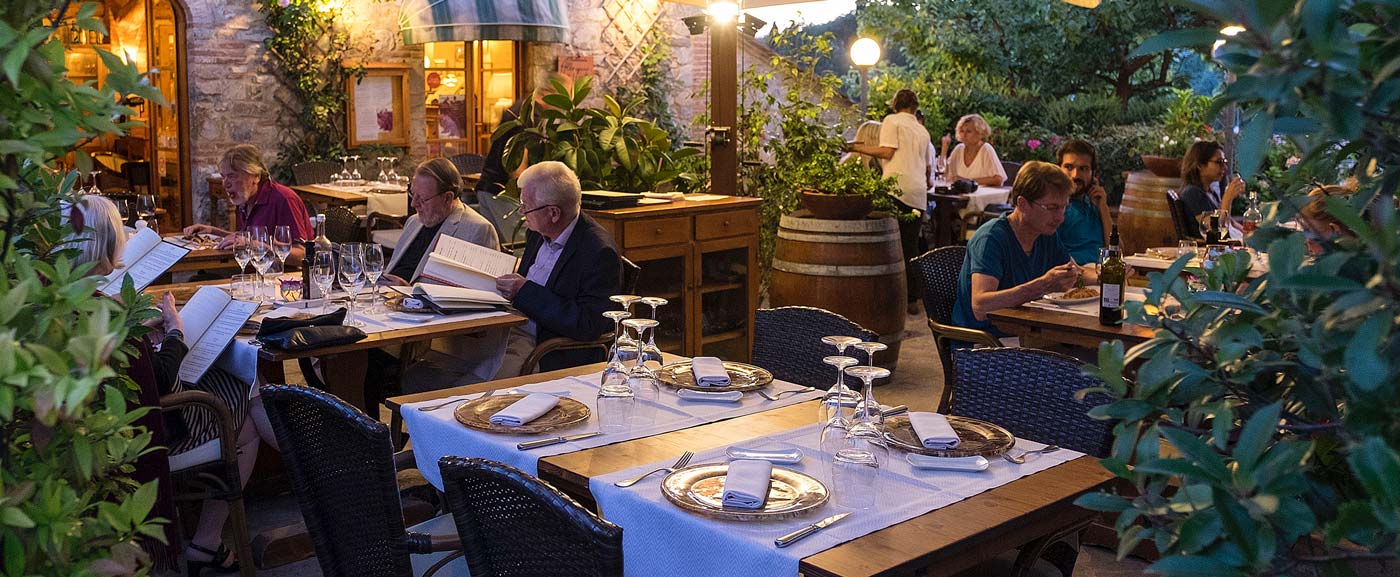 Give and treat yourself to a gastronomic experience.
High-quality raw materials;  seasonal ingredients; Chianina IGP beef cooked on a wood fire and much more. Involve all 5 senses on a journey through the flavors of Chianti.
How does the voucher work?
By purchasing a voucher, you can take advantage of a credit that can be used from 20th October 2020 to April 2021. In addition, you could use the voucher for multiple experiences until the credit runs out.
The Voucher is available in four types, of different value and discount:
€ 100.00 credit to the special price of € 75.00
€ 150.00 credit to the special price of € 110.00
€ 200.00 credit to the special price of € 140.00
€ 500.00 credit to the special price of € 330.00
Buying in a voucher is simple:
Choose the voucher you prefer
Fill in and send the form below specifying the payment method you prefere (Bank tranfer or credit card)
Upon receipt of the request, we will send you the payment information
Once the payment has been made, we will send you the voucher