BUY A GASTRONOMIC EXPERIENCE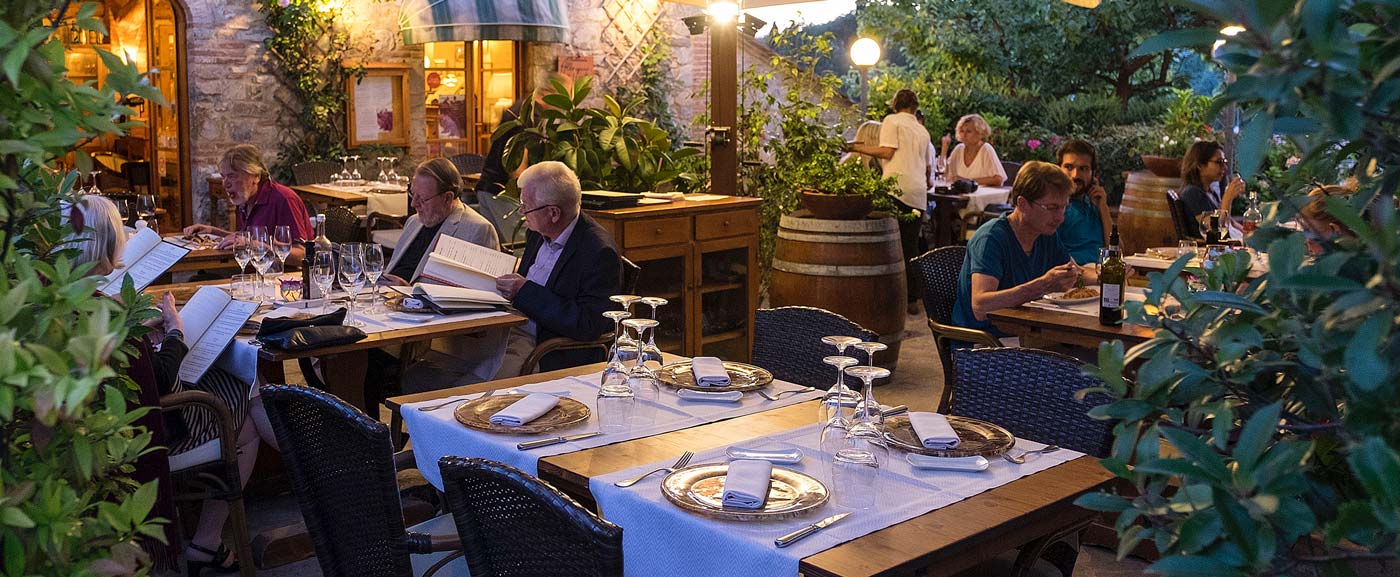 Treat yourself to a gastronomic experience.
Because now more than ever we need your trust, and a small investment for the future is the best way to give it to us. By purchasing a voucher to spend in our restaurant today, it helps us to re-start as soon as possible and with more certainty.
How does the voucher work?
By purchasing a voucher, you can take advantage of a credit that can be used once the Corona Virus emergency has ended. Vouchers can be purchased until May 31st 2020 and usable until May 31st 2021. In addition, you could use the vouher for multiple experiences until the credit runs out.
The Voucher is available in four types, of different value and discount:
€ 100.00 credit to the special price of € 75.00
€ 150.00 credit to the special price of € 110.00
€ 200.00 credit to the special price of € 140.00
€ 500.00 credit to the special price of € 330.00
Buying in a voucher is simple:
Choose the voucher you prefer
Fill in and send the form below
Upon receipt of the request, we will send you the payment information (via PayPal or Bank Transfer)
Once the payment has been made, we will send you the voucher